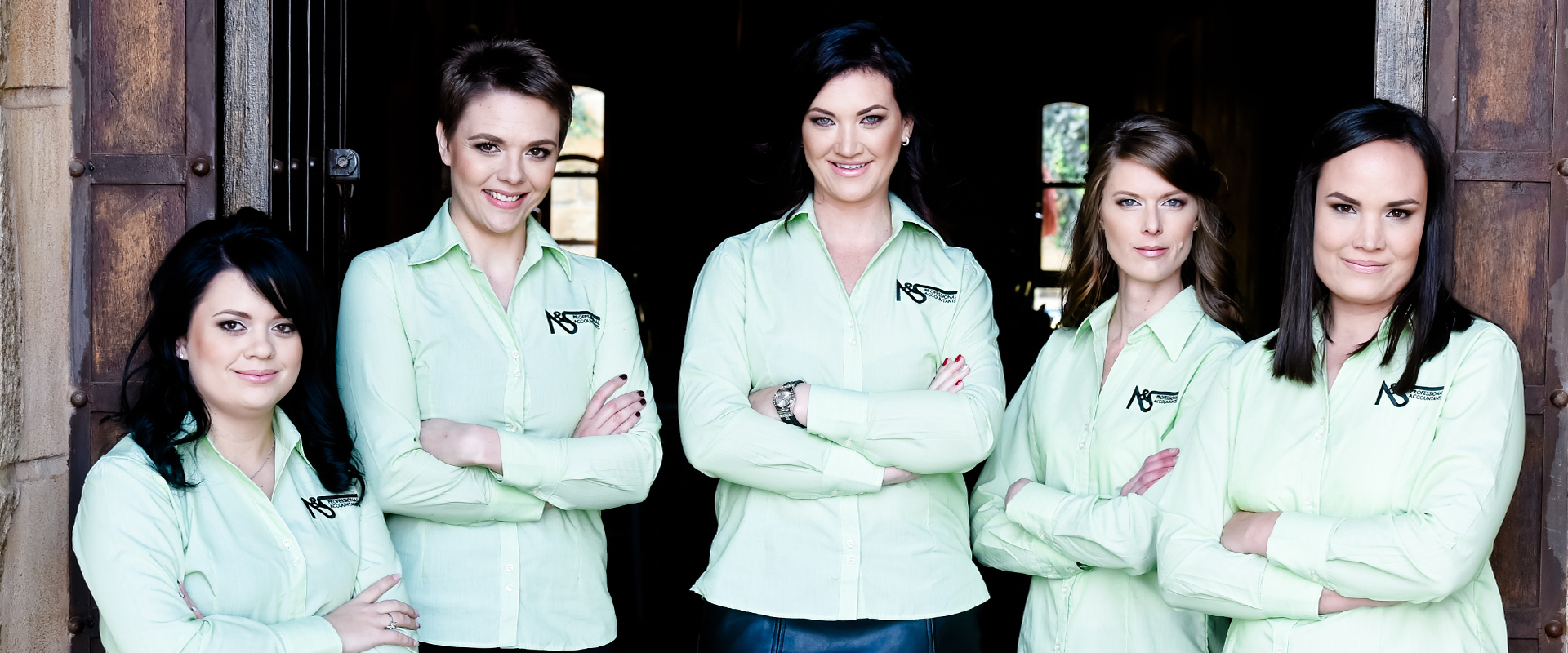 N&S Professional Accountants is a well-established accounting and taxation firm based in Pretoria East. The company is registered with the South African Institute of Professional Accountants (SA) and as a tax practitioner with SARS. The young and dynamic team has built up a superb track record and boasts extensive experience in all disciplines of accounting and taxation. Passion is the operative word when it comes to client service. The company strives to build long-term relationships with its clients – most of whom are small and medium enterprises (SME's).
Fees are affordable and the company offers monthly payment options to assist clients with cash flow management. N&S Professional Accountants has grown remarkably over the past years. This growth is driven by the fact that clients are treated as priorities and not as numbers. N&S Professional Accountants is a progressive, forward-thinking company and subscribes to a value system firmly rooted in integrity and commitment.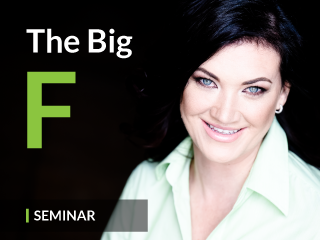 WELCOME TO THE BIG F SEMINAR
The Big F Seminar provides guidelines regarding the Financial Year End and the relevant Financial Statements required by various entities, as well as by SARS.
Business owners, bookkeepers, prospective business owners, financial managers and anyone involved in a business' finances should attend this seminar. You will leave the seminar empowered with the financial know-how to tackle the Financial Year End with confidence.

Subscribe to our Tip of the month